Daphne Munro #lifehacker and former ABC15 Smart Shopper, now just Daphne and genuinely a openly cheapish person.
She has made a career out of showing you ways to keep life simple and hopefully save you some money. Daphne has over 25 years in creating lifestyle content that folks can use in their lives. She created 2 very popular TV news broadcast franchises and was an influencer before social media even existed.
Enjoy her recipes and money saving tips.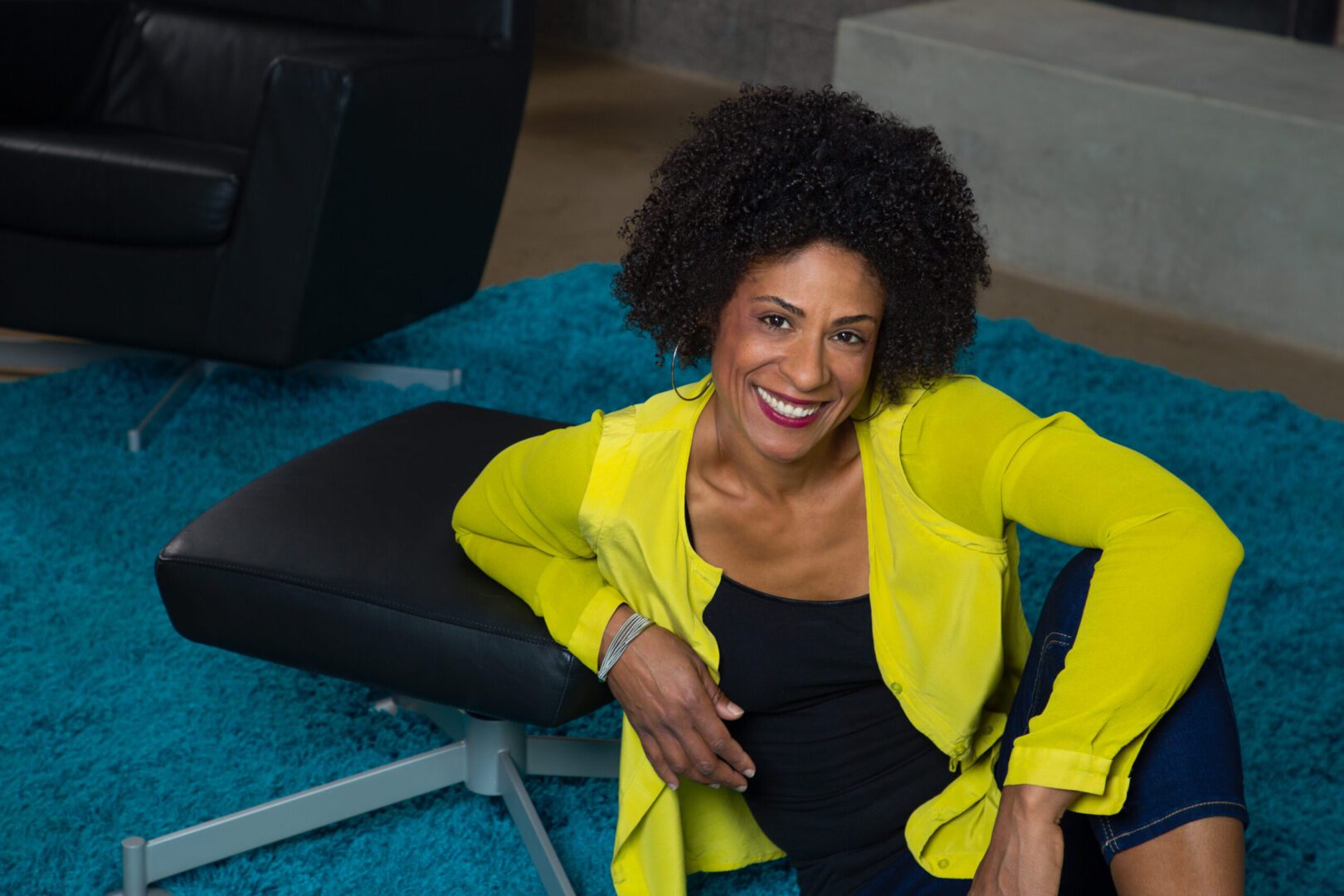 [fts_instagram instagram_id=17841401125895557 access_token=IGQVJYb3RMLXp0aE9qQjZAGTzBOdG1ZAXzhuTllLd0lGZAG1Kb0IwZAlF5M2JqQU40SkRLYVJuM0NuSDZAfRFE1R1BpUkJIVE5FaDU0TEZAyUzlRdHczQWI3ZAEVWMTBOZAHNsY09CTFdrRVdR pics_count=4 type=basic width=1000px height=250px super_gallery=yes columns=4 force_columns=yes space_between_photos=5px icon_size=75px hide_date_likes_comments=no]
Contact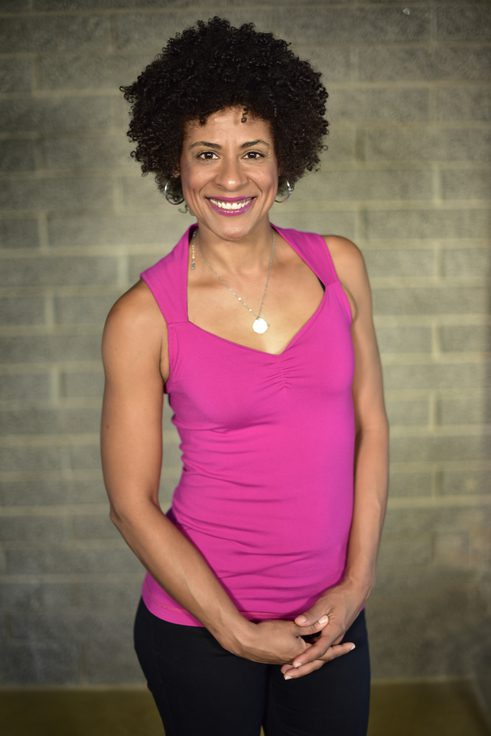 Smart Shopper Daphne Munro